What do you want to look at today?
Search stalls by Geography, Products, Keywords
View Multimedia Stalls
View Classified Ads
How it works

Register
Just fill in your name and email and phone number (optional) and we will send you a verification email to set up your password and access your dashboard.

Upload your media
Brochure, video link, images and your website URL are among the things your stall can hold. Visitors can download your materials or directly click through to email you or reach your website. Activate your stall for visitors or save it for editing.

Launch the interactive stall
Take a trail by selecting the "pay later" option. Your stall will be visible within a day on the platform. Copy the stall URL. Then, email the URL and invite your leads to visit it.
Choose a plan
Ads can be edited by the user any number of times.
Your domain dashboard is available after login, you can manage multiple ads from there.
Take a trail by selecting the "pay later" option, no card required.
Once your free trial is over, you have a choice of subscription plans. Each ad is a separate subscription. For bulk discounts for 10+ ads, please write to invite@agriworldexpo.com.
USD 1 = AED 3.67

250+
Published Ads

5000+
Total Clicks
Video Guide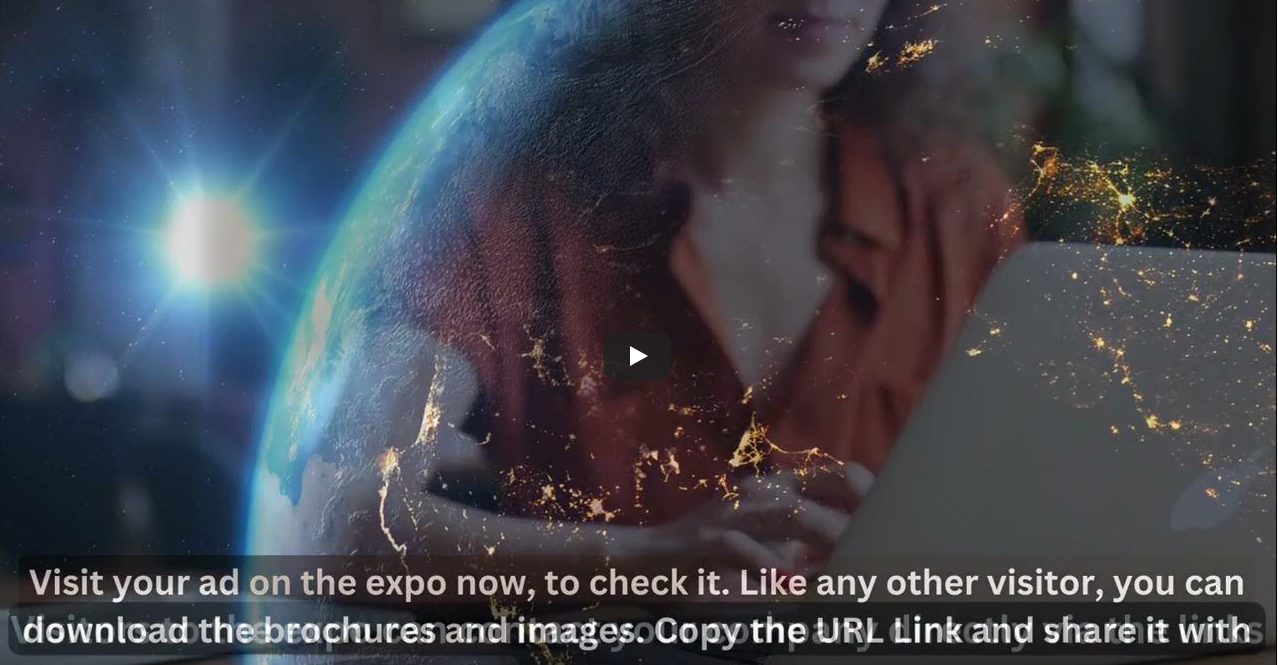 How To Get Started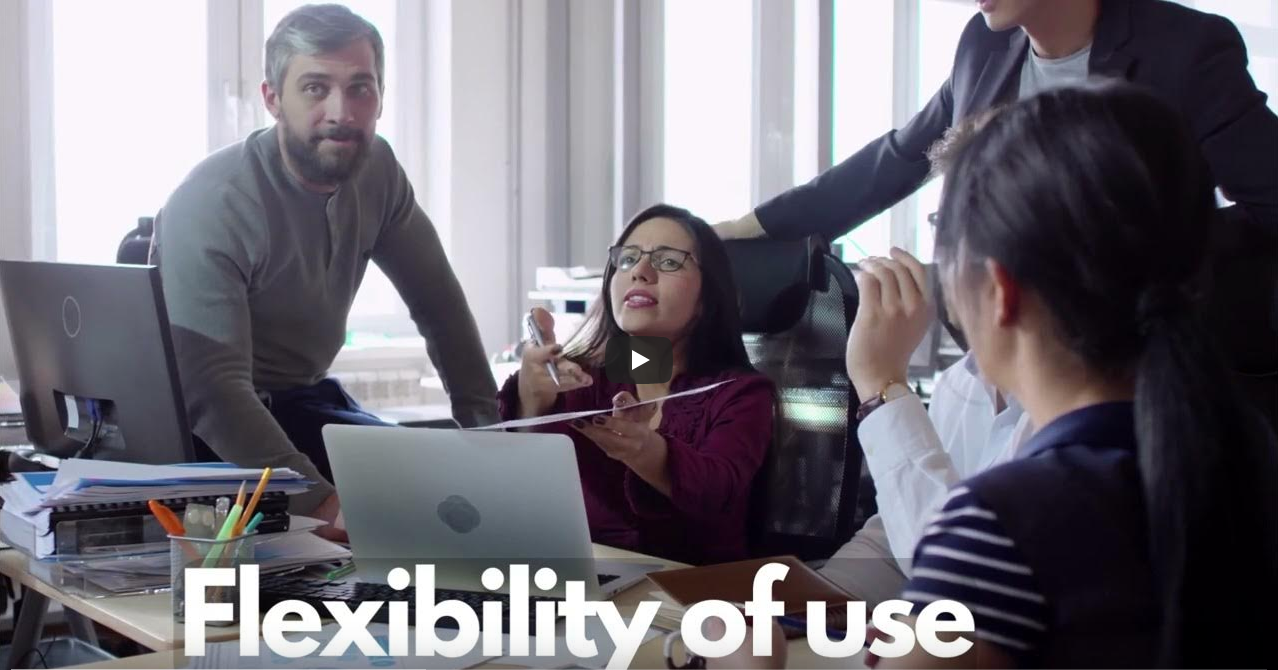 The Benefits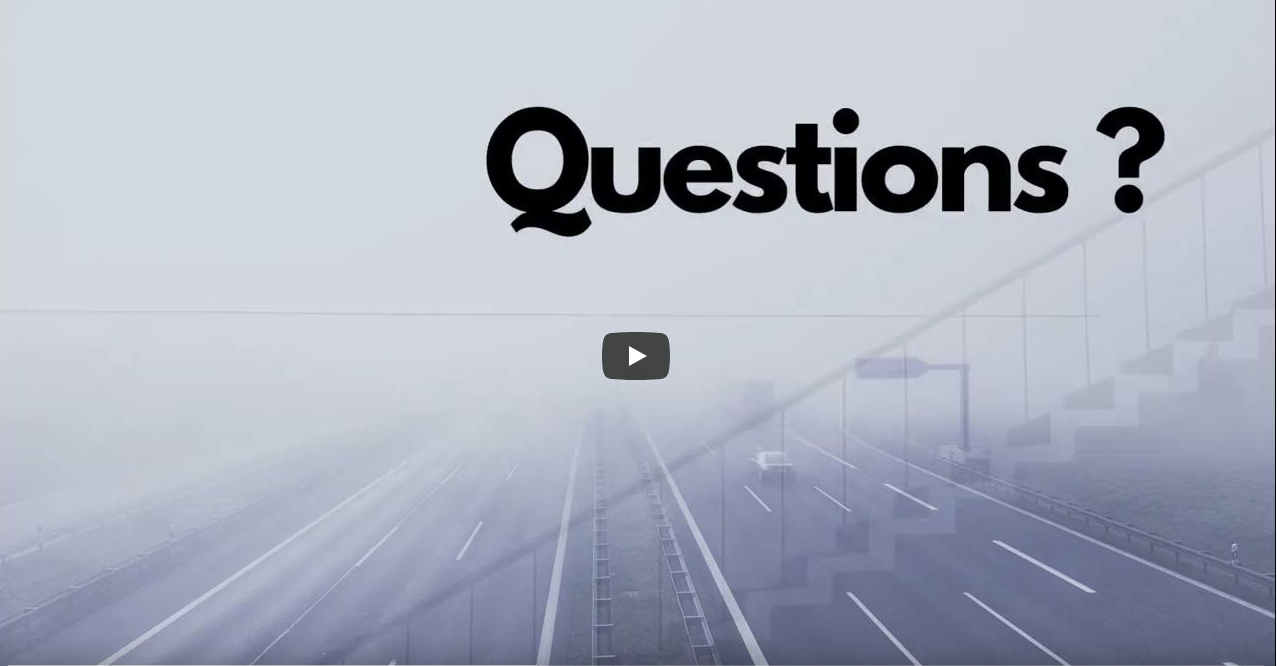 Visitors Guide